Free Exhibit in the Gallery by Candace Monaghan.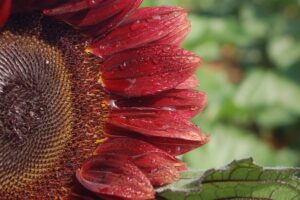 "Bloom With Grace" is an exhibit that has grown out of an annual sunflower festival that I have hosted the past 5 years on our family farm in Botetourt County, Virginia. I have dabbled in nature photography for a few years and have greatly enjoyed combining my new found love for sunflowers with a passion of mine.  To be surrounded by the calmness and easygoing spirit that these views provide is simply breathtaking and I am excited to be able to share them with everyone. ~ Candace Monaghan
If you are purchasing a ticket, make sure that you select the number of tickets you want.