1 event,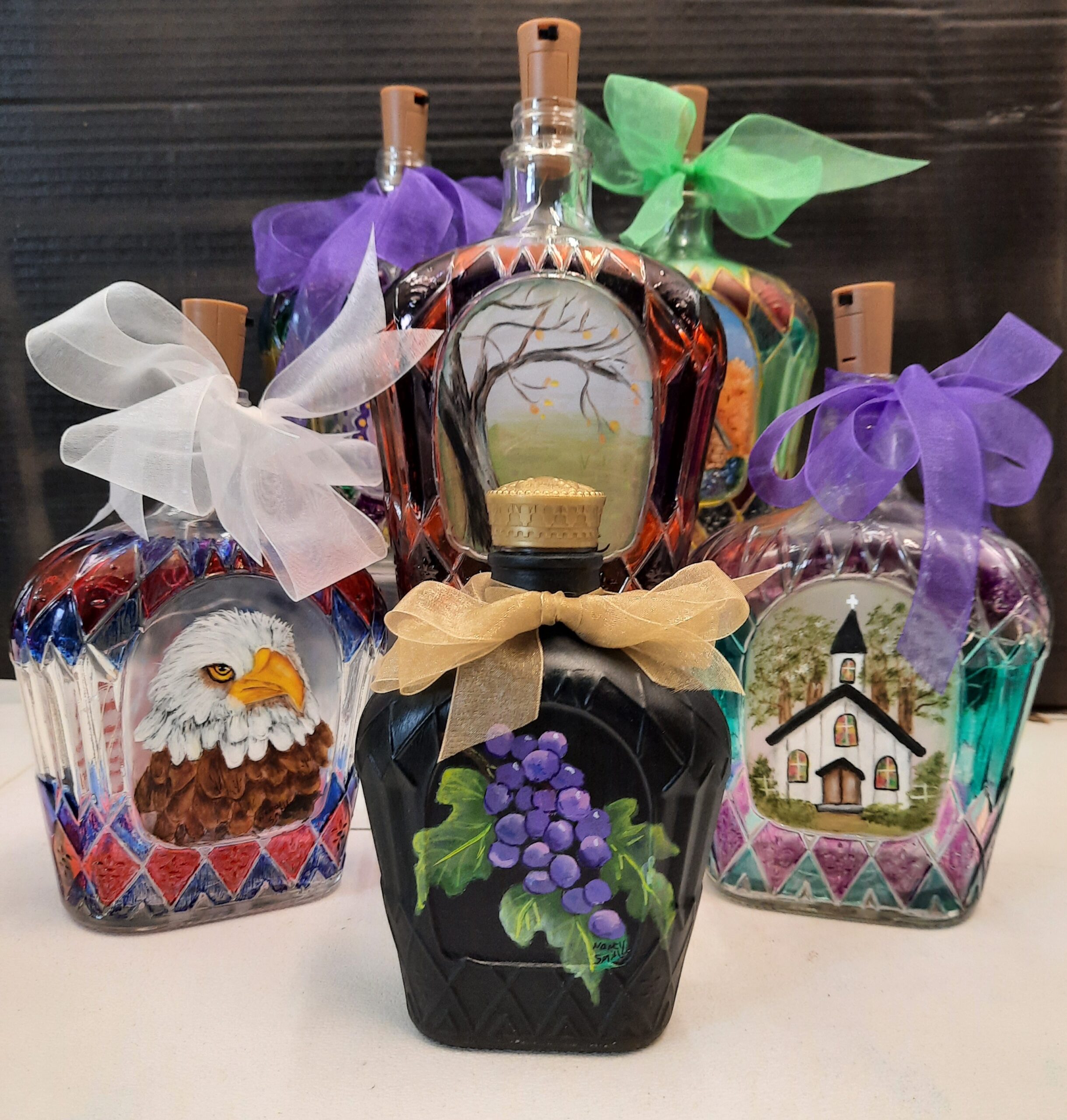 We will be painting a Fall or Halloween scene.  Using paint and sharpie pens, each student will learn to paint on a whiskey bottle.  The next day after each project has baked overnight and the paint has set, the bottles will be available for pick-up. This class will be on Oct. 2 (11 am -…
1 event,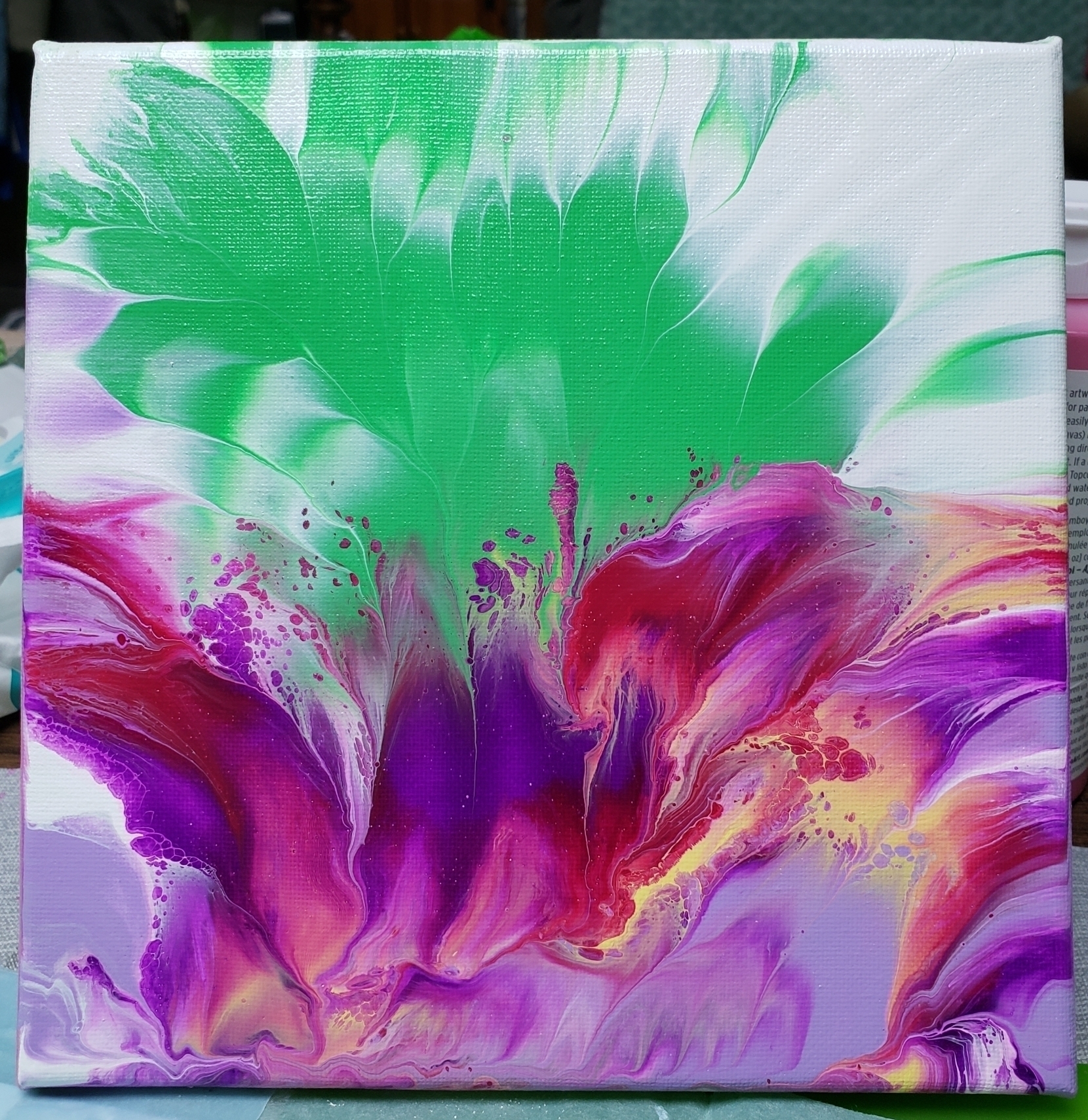 Come and watch Libby demonstrate "Paint & Pour" today at 2 pm for American Craft Week!
1 event,
Bird Feeder demo for kids to celebrate American Craft Week!
1 event,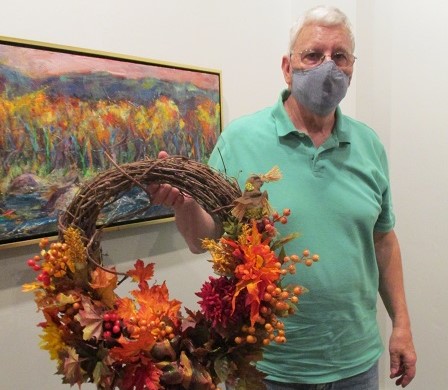 Another American Craft Week demo at the Center on how to make wreaths at 2pm!
1 event,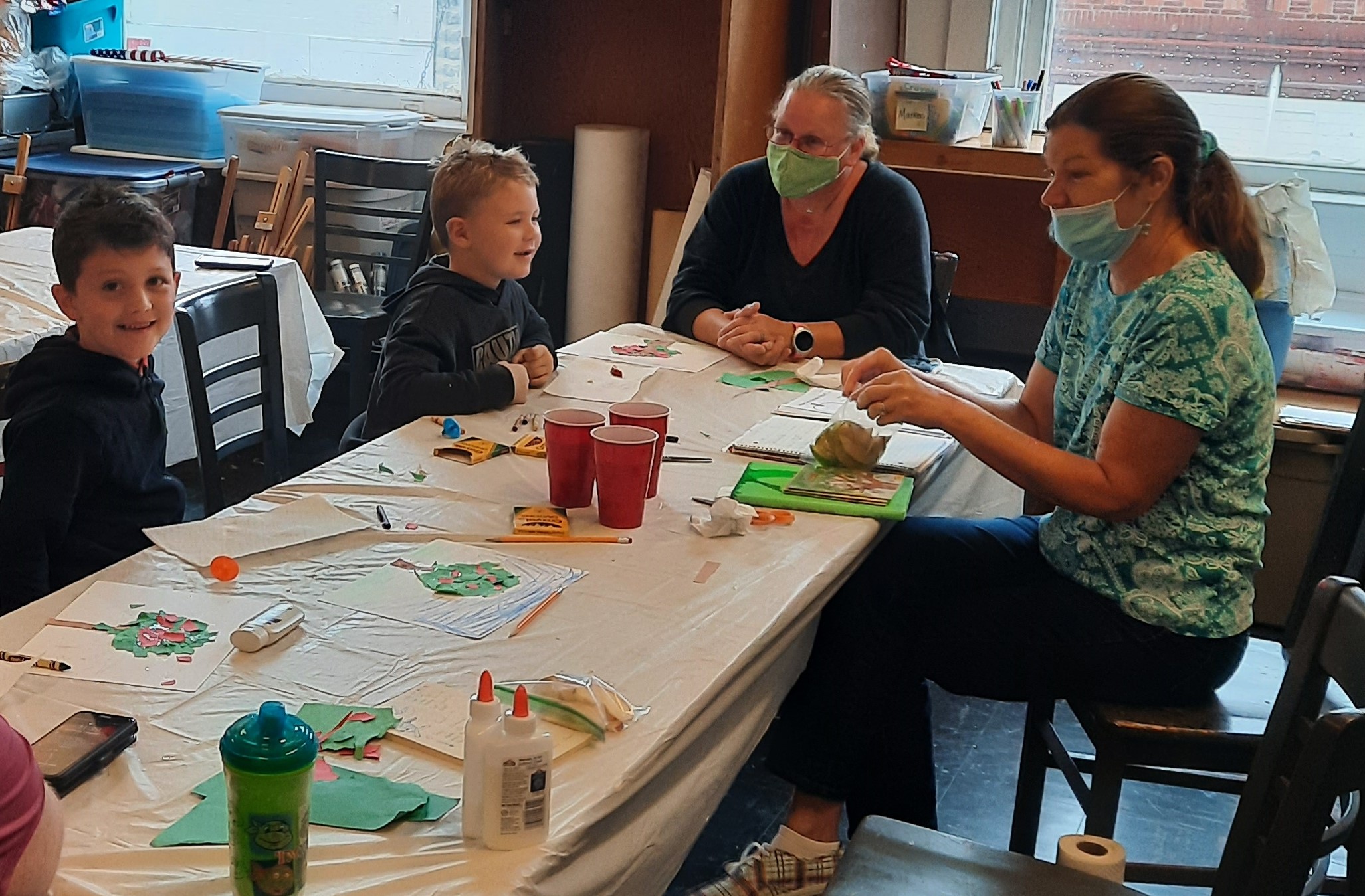 This is a FREE class for kids.  Recently, "Story Time Craft" was held. "The Giving Tree" by Shel Silverstein and an abbreviated story of Johnny Appleseed was read. The children discussed the stories, created their own apple tree craft, planted apple seeds, and enjoyed Granny Smith, Ambrosia, and Red Delicious apples!  This Story Time Craft…
2 events,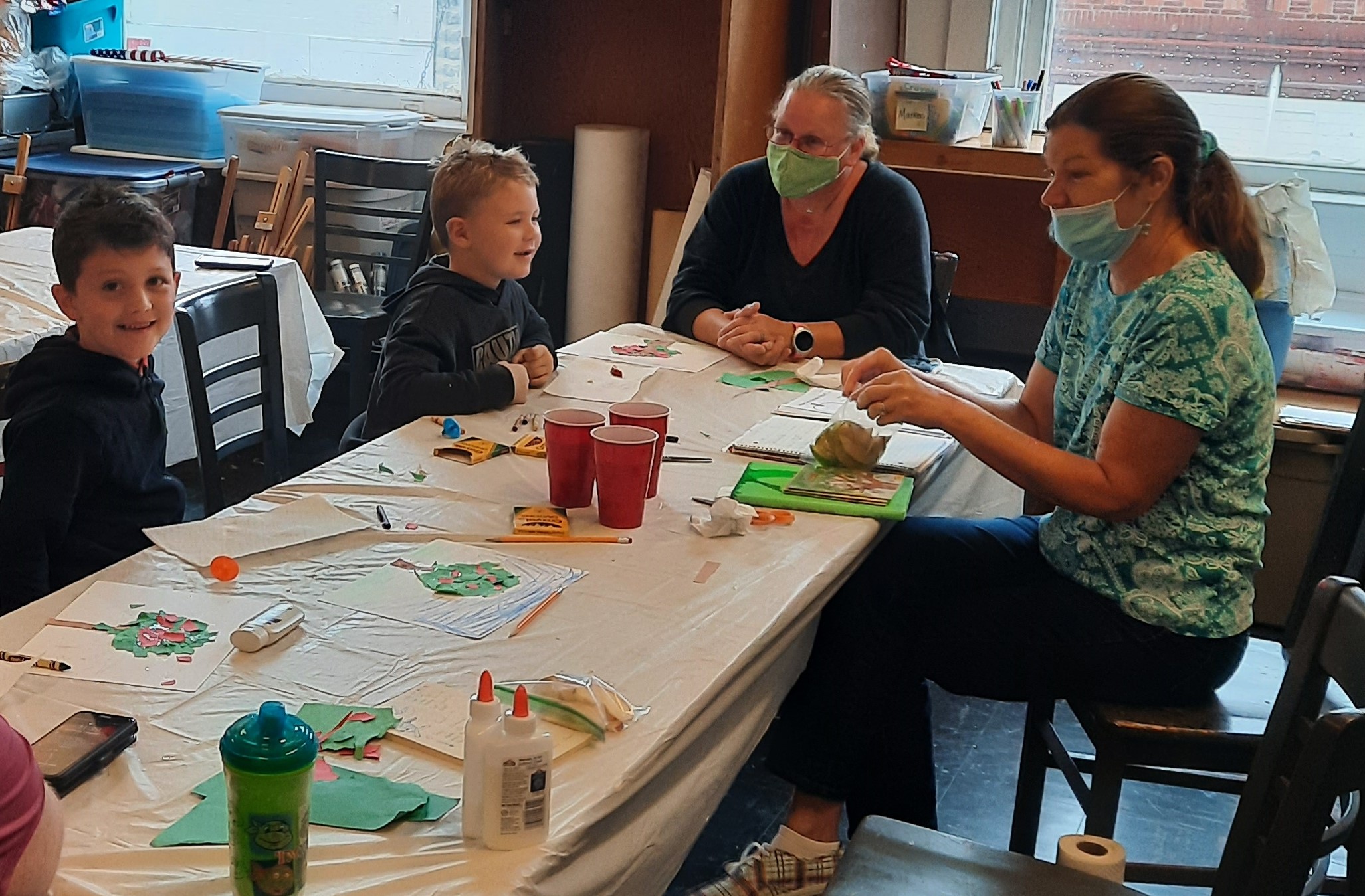 This class for kids ages K - 2nd grade, and will be on November 3rd at 11 am.  The children discussed the stories, created their own craft pertaining to the story, and sometimes there is a snack! The last Story Time Craft Class was on the book "The Biggest Pumpkin Ever" Jane E Gerver and…
This class for kids ages 3rd – 7th grade, and will be on November 3rd at 1:30 pm.  The children discussed the stories, created their own craft pertaining to the story, and sometimes there is a snack! The last Story Time Craft Class was on the book "The Biggest Pumpkin Ever" Jane E Gerver and…
1 event,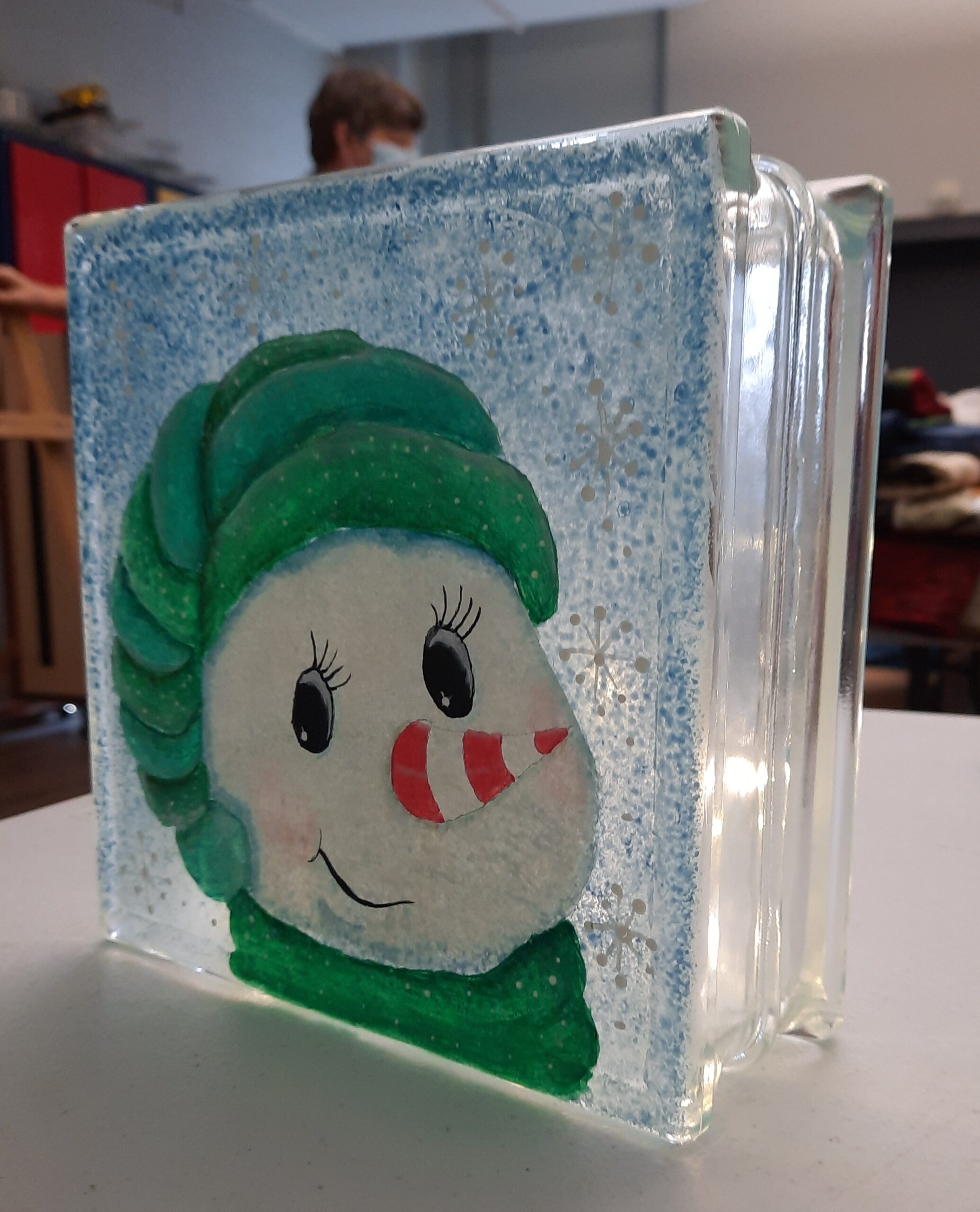 Snowmen and sparkly fairy lights are the basis for the next Nancy Smith class.  You will be painting on a glass brick and everything is provided!  Fee for the class is $35. The class is on November 6th at 11 am. Class size is limited to 10 so everyone gets lots of attention and has…