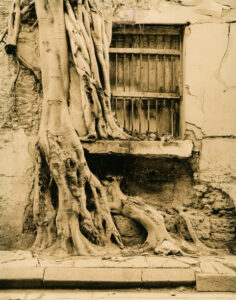 FREE Exhibit in the Gallery by Dan Henderson.
"Sometimes I see something so compelling or so beautiful that it just needs to be photographed as it is. But often it is more – or less – than the thing itself; the rock or the mountain, the tree or the forest. What interests me are the nuances, the details that others might not notice. How light and shadow sculpt the subject. The effect of time of day, of season of the year, how the atmosphere changes the subject. It is seeing something in a new or different way. It is eliminating distracting elements, sometimes just capturing lines or shapes or form. Occasionally it is finding a way to create an abstraction of something familiar in the hope of causing the viewer to think about what he or she is seeing" ~ Dan Henderson
If you are purchasing a ticket, make sure that you select the number of tickets you want.