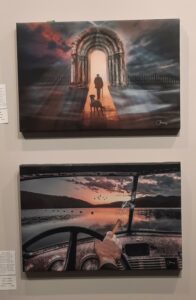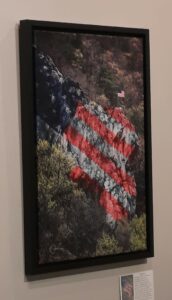 Chuck photographs a variety of subjects because of the light on the subject, and yet, he also makes it his own by adding light or color to make the image just what he wants. Yes, he unapologetically "Photoshops" his pictures-and he has a talent for that!  Come visit this show in the Gallery, and imagine the stories each of these photographs tell.  There is no entry fee, and the Gallery & Shop are open Tuesday – Saturday from 10 am – 4:30 pm.
To hear more about Chuck Almarez and his work check out our Facebook here:  https://www.facebook.com/HighlandsArtsandCrafts/videos/676998284124018
or simply watch the video from our YouTube here:
If you are purchasing a ticket, make sure that you select the number of tickets you want.